About
About Afri-Rover
Wind back to a time when travelling was an adventure and the journey was part of the experience.
---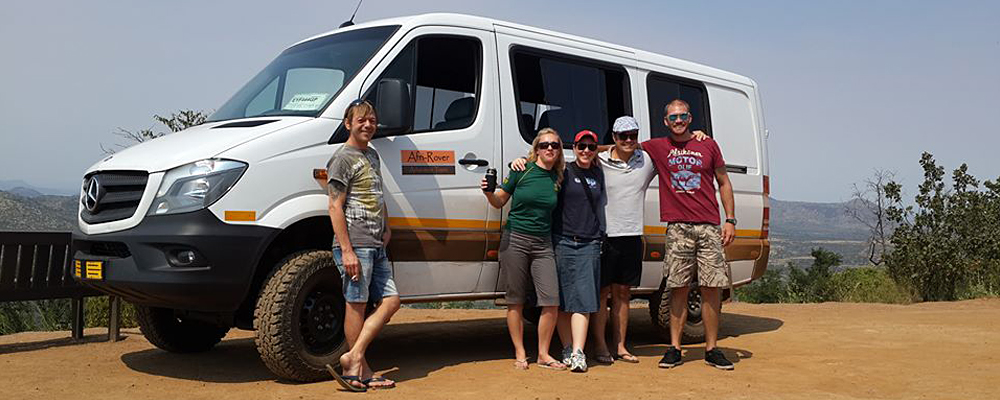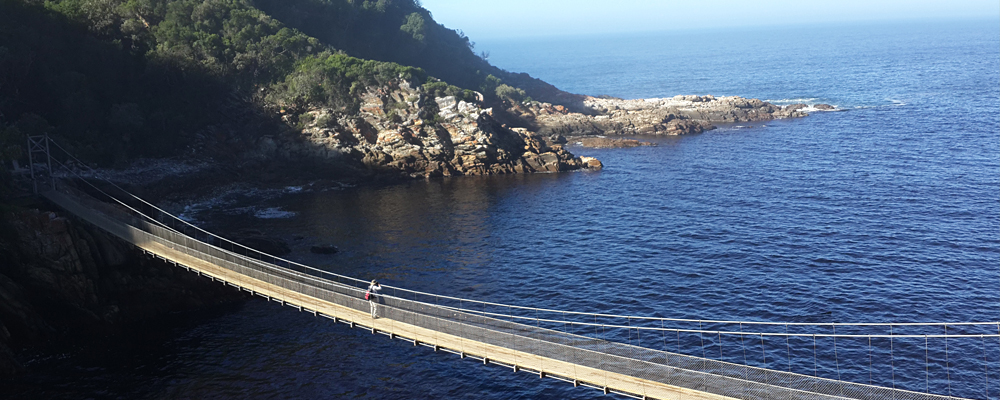 Why tour with us?
AfriRover is an owner run business, partnering with the finest guides in the industry. All tours are created by active guides in the field with intimate knowledge of the routes, the camps, the people and the attractions of each region, thus creating a memorable and seamless experience for our guests!
Location
We are based in Johannesburg, the hub and gateway to Southern Africa
Our expert guides
Our charismatic Guides have intimate knowledge of the routes, the people and the wildlife that inhabit our beautiful regions.
Expertly planned routes
Our routes ensure the most enjoyable travelling experience, optimising time spent on the road, leisure and activity timeframes.
Equipment
We strive to ensure that all of our Vehicles and equipment are state of the art, ensuring your safety and comfort along the way.
---
Guides